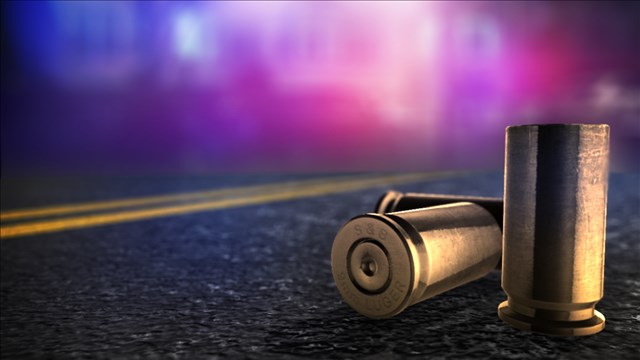 (MGN photo)
BRIDGEPORT, CT (WFSB) -
Two men were shot in Bridgeport late Sunday night in what police said was a drug deal gone bad.
Police cited witnesses who told them Brandon Thompson, 20, went with friends to meet 22-year-old Immanuel White to purchase marijuana.
They met in front of 1330 Iranistan Avenue around 11:30 p.m.
Police said some kind of fight ensued and both Thompson and White were shot.
Thompson was hit in the chest and White was struck in the arm, according to officers.
Thompson was taken to St. Vincent's Hospital in a private vehicle where he was rushed to surgery. Police said he was in critical condition.
White left the scene by ambulance. He was taken to the same hospital with non-life-threatening injury, according to police.
The case remains under investigation.
Police said they are following strong leads and expect to make an arrest soon.
Copyright 2016 WFSB (Meredith Corporation). All rights reserved.