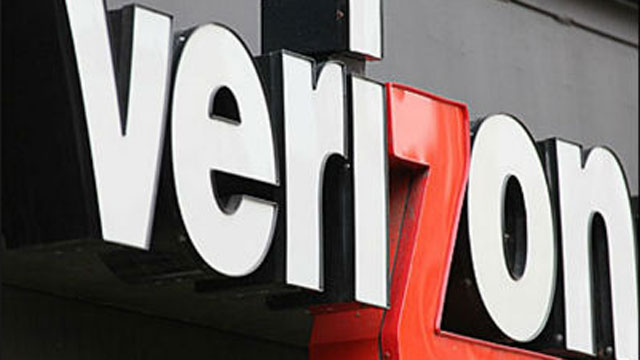 WALLINGFORD, CT (WFSB) -
Up to 40,000 Verizon workers are set to walk out out this morning after unions and leaders for the telecommunications giant failed to come to terms on a new contract.
The company has been preparing for over a year for the strike, and has already hired thousands of non-union workers to replace picketing employees.
Workers in unions that represent customer service employees, repair men and women and service workers. They claim they have been working on a contract for more than 8 months and negotiations have come to a halt.
The unions claim Verizon wants to freeze pensions, make layoffs easier and outsource jobs. The company says it needs to offset skyrocketing healthcare costs.
Verizon is ensuring customers that a strike would not disrupts service on the customer side or in the field.
The strike would be the first since 2011 when 45,000 workers picketed for about 2 weeks.
Stay with Eyewitness News for more information as soon as it comes into our newsroom.
Copyright 2016 WFSB (Meredith Corporation). All rights reserved.