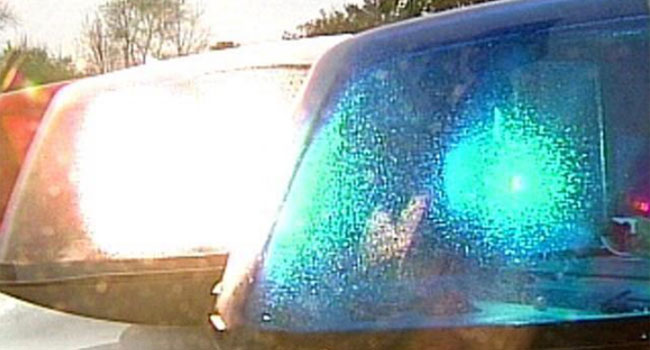 COVENTRY, CT (WFSB) -
A Coventry volunteer firefighter was arrested Thursday for illegally collecting workers' compensation benefits.
Coventry police said Anthony Skut, 57, of Coventry was arrested by inspectors from the Workers' Compensation Fraud Control Unit.
The state's Division of Criminal Justice said Skut was seen doing construction work despite claiming to have an injury that kept him from working.
Skut was charged with one count of fraudulent claim or receipt of benefits and one count of perjury.
The arrest warrant said Skut suffered a work-related injury in December of last year at the scene of a fire he responded to.
The Division of Criminal Justice said surveillance showed Skut doing carpentry work for a contracting business he owned, despite still claiming disability.
They also said Skut lied under oath about his activities.
He was released on a written agreement to appear in court on April 28.
Copyright 2016 WFSB (Meredith Corporation). All rights reserved.