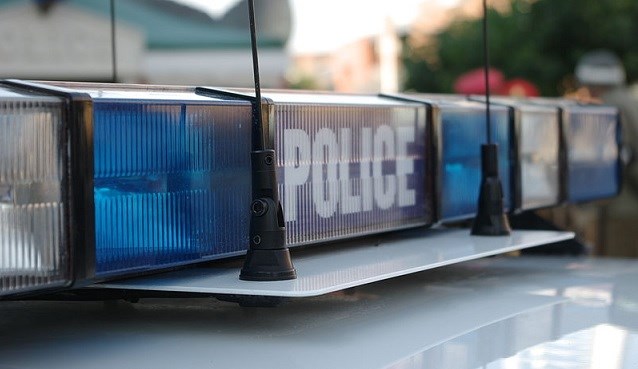 (Wikipedia Commons)
PORTLAND, CT (WFSB) -
Portland police are searching for a suspect they say robbed a Mobil Quick Mart late Thursday night.
According to police, a call was received from the gas station at 1096 Portland Cobalt Road reporting the robbery.
The clerk reported two men in ski masks and gloves, dressed in black entered the store. One was carrying a small handgun and the other had a backpack.
Police said the man with the backpack demanded all the money in the register while the other man pointed the gun at the clerk. The clerk took the cash drawer from the register and handed it to the suspects before they fled the store.
Police responded and conducted a K9 track which indicated the suspects walked east in front of the store and the tracks ended near the parking area. No other description of the suspects or a vehicle could be provided by the clerk.
Anyone with information is urged to call the Portland Police department at 860-342-6780.