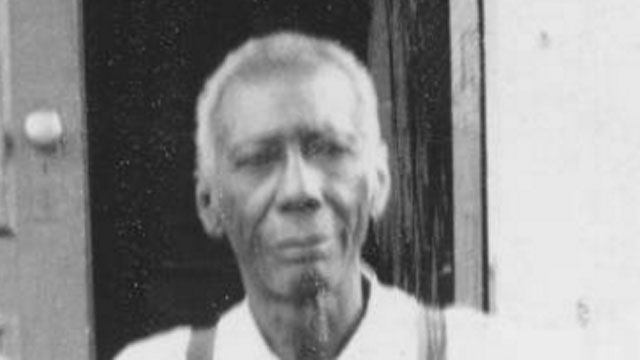 Norwalk Police has reopened the unsolved 1975 homicide of William Booker. (WFSB file photo)
NORWALK, CT (AP) -
Norwalk police have reopened an unsolved 1975 homicide.
Police said Monday on their Facebook page that 74-year-old William Booker was found dead in his apartment on Jan. 6, 1975, with a single bullet wound in his chest.
His son, Ernest Booker, found the body.
The bullet was recovered from Booker and sent for ballistic examination and comparison against possible firearms, but no match was made.
Police say several items in the apartment were processed for latent prints, but again no matches were made.
Police announced that the evidence will be reviewed for possible re-submission to the State Forensic Laboratory for ballistic, latent print, and DNA examination to see if any new leads can be developed.
Anyone with tips can also call police at 203-854-3028 or email aweisgerber@norwalkct.org. People can also leave tips by clicking here or can text in tips by typing "NPD" into the text field, followed by the message and sending it to CRIMES (274637).
For more on the case, click here.
Copyright 2016 The Associated Press. All rights reserved. This material may not be published, broadcast, rewritten or redistributed.