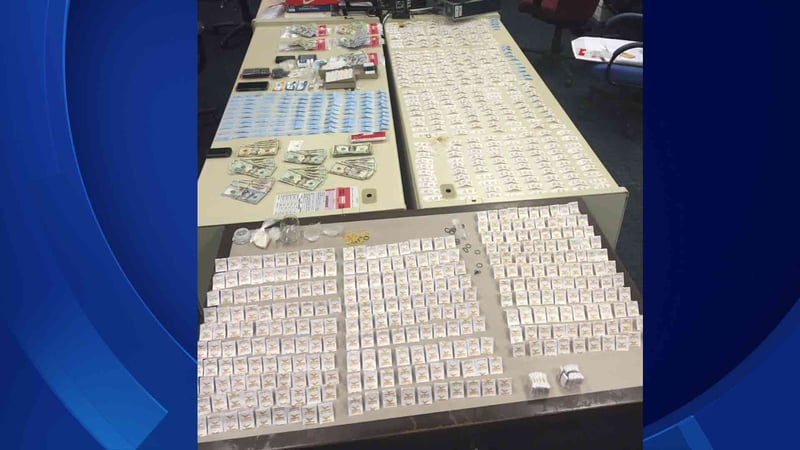 These are the items seized from Juan Facundo. (Hartford Police Department)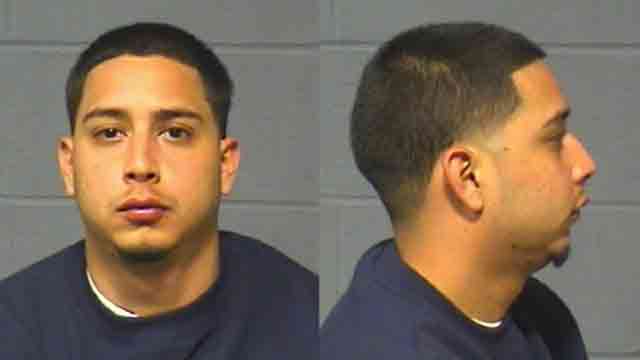 Juan Facundo faces several drug charges (Hartford Police Department)
HARTFORD, CT (WFSB) -
A Hartford man was arrested after police said he was selling large amounts of heroin in New Hampshire.
Detectives from the Hartford Police Department Vice and Narcotics Unit worked alongside police in New Hampshire to identify their suspect, 23-year-old Juan Facundo. Police said Facundo was believed to be selling heroin over state lines.
Police said they conducted several controlled purchases with Facundo. After those purchases, officers executed a search warrant at Facundo's home.
During a controlled purchase on Monday, police arrested Facundo. He was found with 345 bags of heroin.
When investigators searched his home, they seized 600 more bags of heroin, 2 ounces of crack cocaine, $3,791 and packaging material.
Police also found a 4-year-old child "well within the reach of all the recovered drugs." The incident was relayed to the Department of Children and Families.
Facundo faces several charges including possession of narcotics, sale of narcotics and risk of injury to a minor.
Copyright 2016 WFSB (Meredith Corporation). All rights reserved.