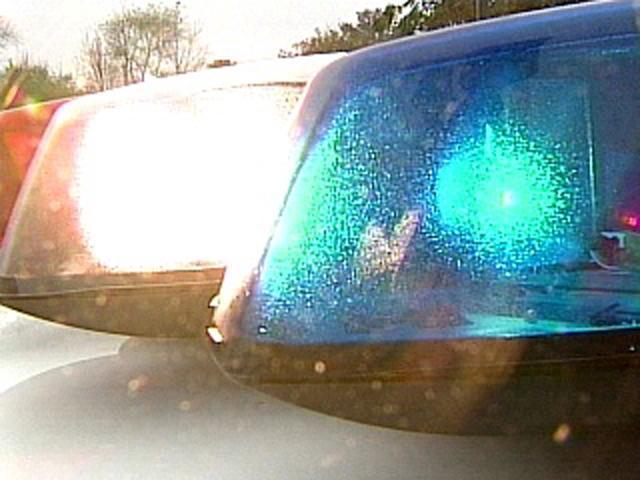 WILLIMANTIC, CT (WFSB) -
A 31-year-old man was arrested for stabbing over a parking spot in Willimantic earlier this year.
Officers found a person stabbed in the neck in a parking lot in January. Police said the stabbing was over a parking spot dispute.
The stabbing victim was rushed to Windham Hospital where police said the stab wound was "extremely severe" and "that the main arteries were missed by approximately one centimeter."
Fredrick Savage, of Willimantic, was charged in connection with the stabbing. Savage was arrested while at Manchester Superior Court on unrelated charges.
Savage was charged with first-degree assault. He is being held on a $100,000 bond.
Copyright 2016 WFSB (Meredith Corporation). All rights reserved.