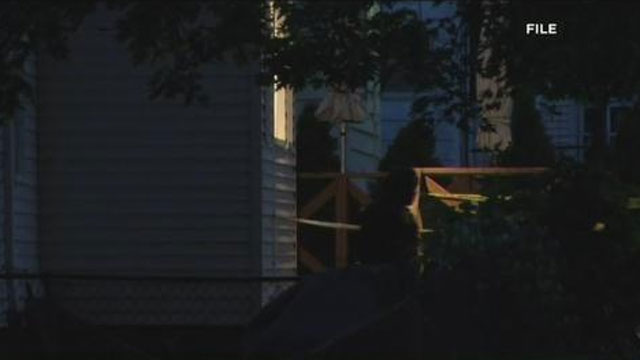 A Hartford police officer was found to be "justified" in the shooting of a suspect last year. (WFSB file photo)
HARTFORD, CT (WFSB) -
State officials have now ruled a Hartford police officer was "justified" in the shooting of a suspect last year.
Officers approached 22-year-old Tyrinde Mason-Thompson in the Blue Hills neighborhood on June 9.
Police said after an officer used a Taser on Mason-Thompson, yet, he still refused to drop two knives he had on him and advanced toward the officers.
That's when Hartford Police Officer Tyrell Jenkins fired three rounds at the suspect.
Mason-Thompson has recovered from injuries suffered during shooting.
The Connecticut State Police Western District Major Crime Unit investigated the incident.
Hartford's State's Attorney ruled Jenkins was right in his decision to open fire and "justified under Connecticut General Statutes." The Division of Criminal Justice "will not take any further action" against Jenkins.
Copyright 2016 WFSB (Meredith Corporation). All rights reserved.