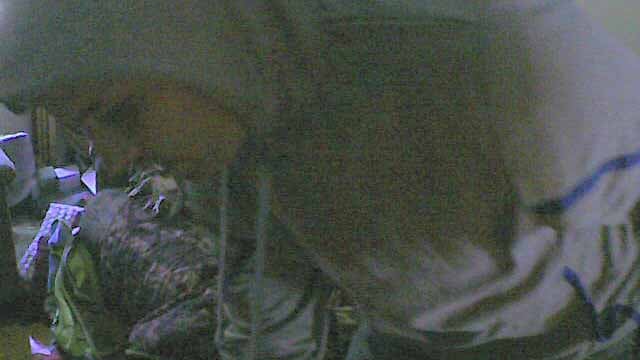 Burglary suspect caught on home surveillance in Bethany (CT State Police)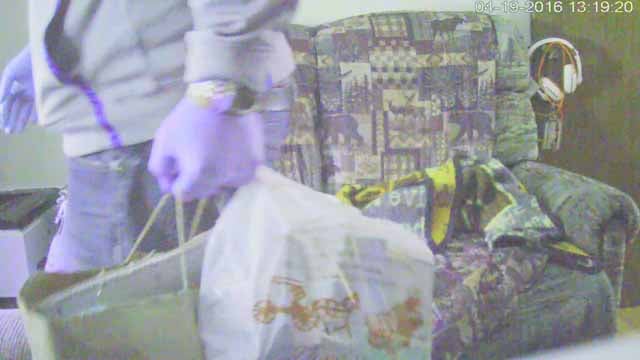 (CT State Police)
BETHANY, CT (WFSB) -
Connecticut State Police are trying to identify a man accused in a burglary that happened in Bethany on Tuesday.
Images of the suspect were captured on home surveillance, showing the man had forced his way into the home and stole various items.
The burglary reportedly happened at about 4 p.m.
The suspect was identified as a man between the ages of 20 and 30 years old. He was seen wearing a gray hooded sweatshirt with a blue stripe, blue jeans and silver wrist watch.
Anyone with information should contact police at 203-393-4200.
Copyright 2016 WFSB (Meredith Corporation). All rights reserved.