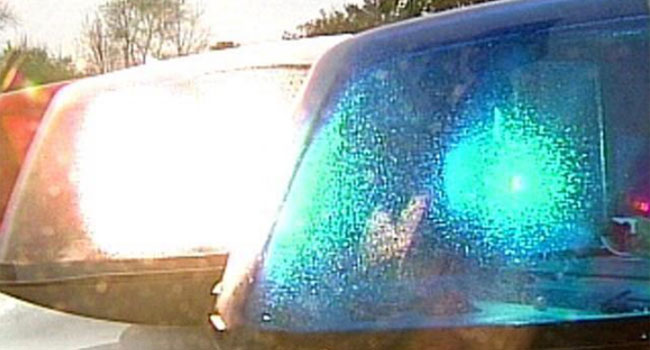 MIDDLETOWN, CT (WFSB) -
Police arrested a 19-year-old woman after she allegedly assaulted another 19-year-old woman in Middletown on Wednesday afternoon.
An unidentified 19-year-old woman was walking in the area 170 Main St. around 4:15 p.m. when police said the suspect was "swinging her arms and was attempting to strike the victim" with hands and fists.
The victim told police that the suspect "became jealous and angry because the back of her shirt kept riding up."
Police learned that the victim left her work and while walking on the sidewalk, she told police the suspect "followed her and was trying to hit her."
Copyright 2016 WFSB (Meredith Corporation). All rights reserved.