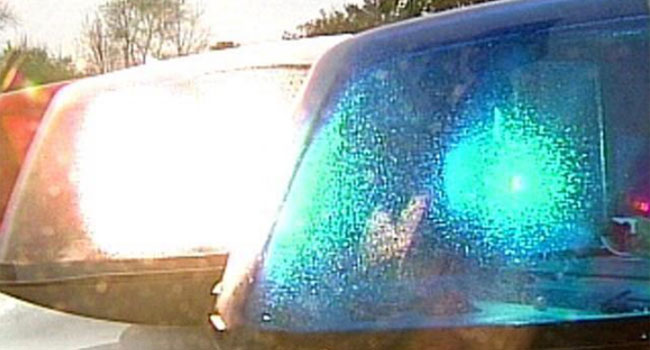 WILLIMANTIC, CT (WFSB) -
Willimantic police are warning residents about a scam being reported around town.
Several residents have reported that they have received calls from people reporting to be from Eversource.
The calls are asking for personal information and are advising them that they owe payments due to the utility company.
The scammers are calling from 1-888-631-5540, and upon calling the number back, the phone prompts are directing the callers to different divisions so that payments can be made.
These calls are not coming from Eversource, and anyone receiving the calls should report them to police.
Copyright 2016 WFSB (Meredith Corporation). All rights reserved.