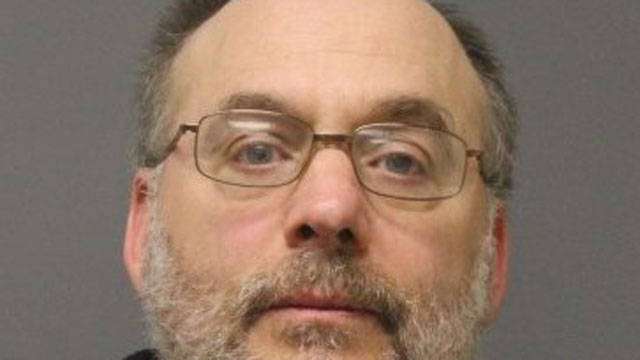 Paul L. Fox was charged with sexual assault of an adult patient. (Brookfield Police Department)
BROOKFIELD, CT (WFSB) -
A Maine resident and former psychiatrist in Brookfield was arrested for sexually assaulting an adult patient in 2011.
Police charged 53-year-old Paul L. Fox, of Peaks Island, ME, with three counts of second-degree sexual assault on Wednesday.
Police said Fox had a sexual relationship with a patient between October 2010 and October 2011. He was a practicing psychiatrist in Brookfield at the time.
Fox "voluntarily surrendered his license to practice medicine on July 13, 2012," Department of Public Health Director of Communications Maura Downes said.
Fox waived extradition from Maine and arrived in Connecticut on Friday.
US Department of Homeland Security assisted detectives from the Brookfield Police Department with the investigation.
Fox was released on a $100,000 bond. He is expected to be arraigned at Danbury Superior Court on May 3.
Copyright 2016 WFSB (Meredith Corporation). All rights reserved.