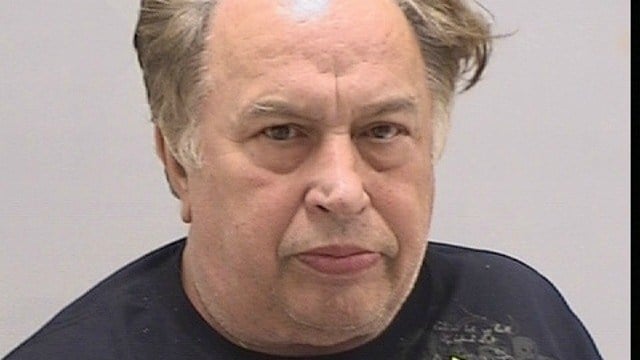 John Connelly was charged with 5 counts of 3rd degree burglary (Orange PD)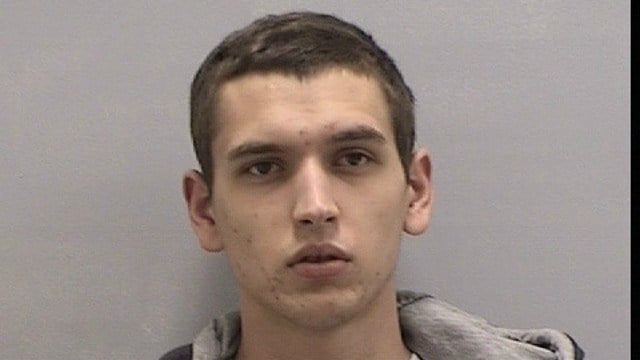 Michael Connelly was arrested for 7 counts of 3rd degree burglary (Orange PD)
ORANGE, CT (WFSB) -
A father and son were arrested Friday for what Orange Police call a "prolific" string of burglaries.
Police said John Connelly, 72, and Michael Connelly, 24, both of New Haven, broke into numerous houses in Orange last month.
The men are accused of breaking into residences on Karen Drive, North Greenbrier Drive, Hemlock Hill Road, Garden Road, Turkey Hill Road and Hilltop Road.
The break-ins occurred throughout February and March.
Items such as jewelry and watches were stolen from the homes.
They were arrested last month in a separate incident for possession of narcotics.
After the arrest, police connected the pair to the burglaries.
The younger Connelly already had six warrants out for his arrest.
Both were charged 3rd degree burglary, 3rd degree criminal mischief, 1st, 3rd and 5th degree larceny among other charges.