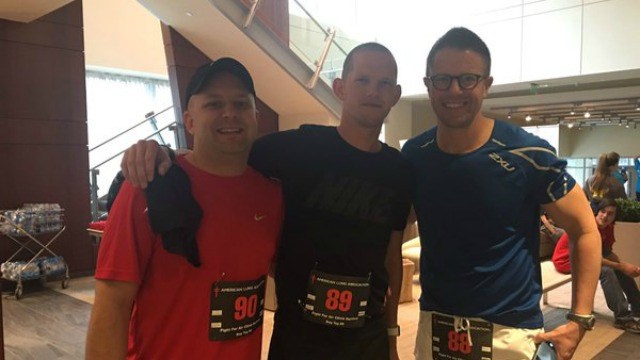 Channel 3 is partnering with the 9th annual Fight for Air climb.
HARTFORD, CT (WFSB) -
The 9th Annual Fight for Air Climb will take place Saturday morning.
WFSB has been proud to be a media partner since the event began.
Participants raise money for the American Lung Association by climbing the stairs of a skyscraper, stadium or other landmark building.
This year the climb will take place at Hartford 21.
It will start at 9:30 and go until noon.
There will be an after-party at the Russian Lady.
Copyright 2016 WFSB (Meredith Corporation). All rights reserved.