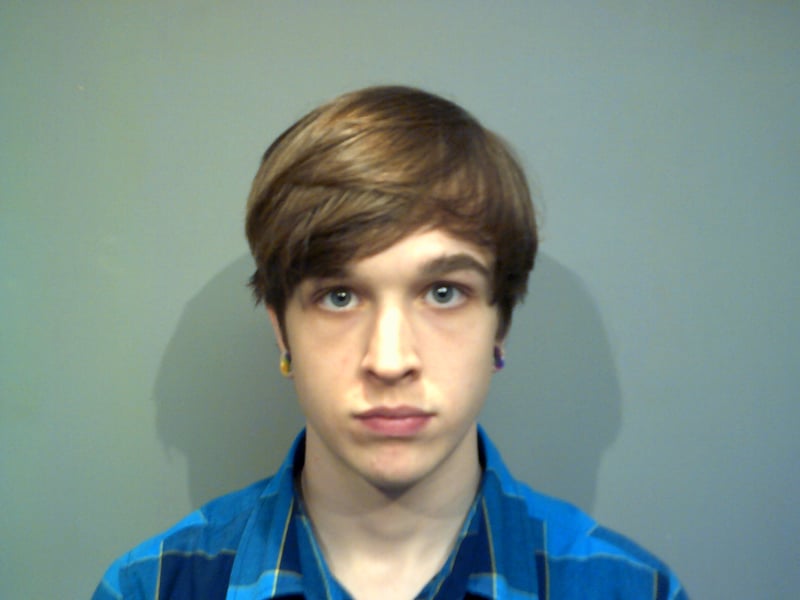 Bomb Threat Tweets
HARTFORD, CT (WFSB) -
The CT Office of Counter Terrorism pinpointed tweets posted on Twitter threatening to "bomb" the Trump rally Saturday afternoon in Waterbury.
Police arrested 21-year-old Waterbury resident, Sean Taylor Morkys, after he posted on Twitter that bomb was set to detonate at the Trump rally in Waterbury.
Morkys posted another tweets warning a friend's family to exit the rally so they would not be harmed.
Police tracked the tweets to Ardsley Rd in Waterbury, after investigation police discovered the link to Morkys computer.
Morkys was interviewed by police at his residence and was determined to be of no threat to the public.
Police arrested Morkys for first degree threatening and inciting injury to a person or property and was taken into custody by Troop A in Southbury.
Morkys was issued a $25,000 bond and is expected to appear at Waterbury Superior Court on May 4th.