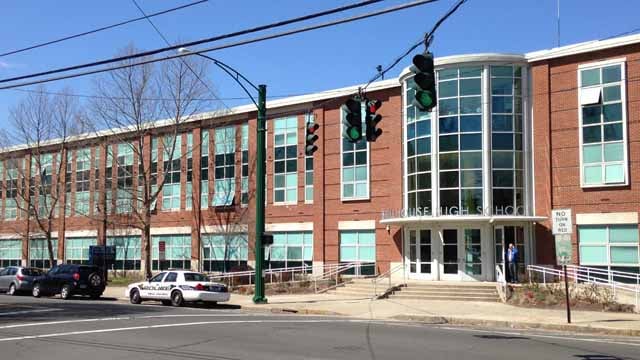 Bed bugs discovered at Hillhouse High School (WFSB)
NEW HAVEN, CT (WFSB) -
Bed bugs are causing a panic lately, and on Monday, experts were getting the word out, educating those who find themselves dealing with them.
The Connecticut Agricultural Experiment Station in New Haven held its annual bed bug forum, which was attended by local health departments from around the state and pest control specialists.
Just this month, there have been incidents of bed bugs at Hillhouse High School, along with a dorm for Yale's School of Medicine.
Experts said the key is education and communicating.
"Better understanding of managing the insect and better ability to communicate and cooperate and to teach the public not to be so anxious over the insect and early reporting is extremely important," said Dr. Gale Ridge of the Connecticut Agricultural Experiment Station.
Copyright 2016 WFSB (Meredith Corporation). All rights reserved.