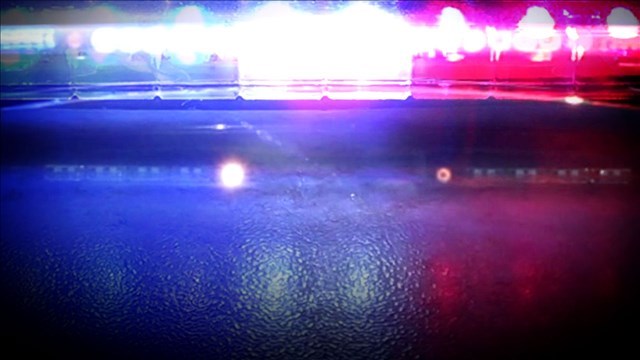 (MGN photo)
Police said they are looking for a car that was in the water near a Connecticut River boat launch.
Investigators said it did not appear to be serious.
There were no injuries.
Eyewitness News will continue to monitor the situation and post updates if they become available.
Copyright 2016 WFSB (Meredith Corporation). All rights reserved.