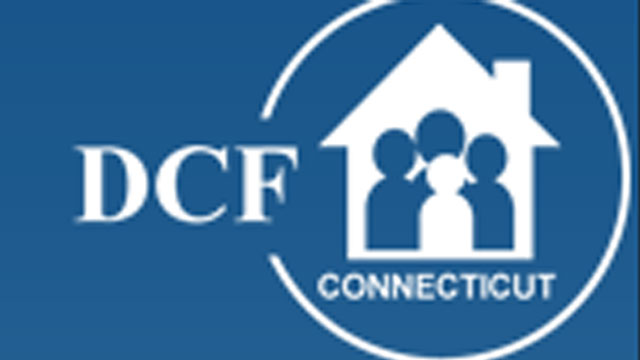 Department of Children and Families logo (http://www.ct.gov/dcf)
HARTFORD, CT (WFSB) -
More layoff notices were sent out as 14 employees within the Department of Children and Families were laid off on Wednesday.
The 14 layoffs were to help to close the $935 million shortfall in the Connecticut budget.
In total, there have been 560 layoffs as of Wednesday. Gov. Dannel Malloy's revised budget proposal calls to reduce state workforce by 2,000, so more layoffs are expected in the future.
DCF: 127
DECD: 4
DMHAS: 7
DOC: 186
DSS: 78
UCHC: 89
Copyright 2016 WFSB (Meredith Corporation). All rights reserved.