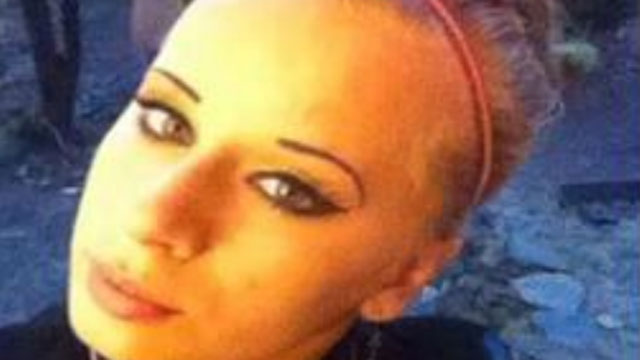 Police are searching for 17-year-old Vera Mathews. (Milford Police Department)
Police are searching for a missing 17-year-old girl from Milford on Wednesday afternoon.
The public is being asked to help provide information on the whereabouts of Vera Mathews. Police said Mathews went missing after she "left her home on Welches Point Road after returning from school" around 3 p.m.
Mathews is being described as 5'2" and weighs 110 pounds with blonde hair and blue eyes.
Anyone with any information about Mathews' whereabouts is asked to the Milford Police Department at 203-878-6551, 203-877-1465 or 203-783- 4771. People can email whaas@ci.milford.ct.us or click here.
Copyright 2016 WFSB (Meredith Corporation). All rights reserved.