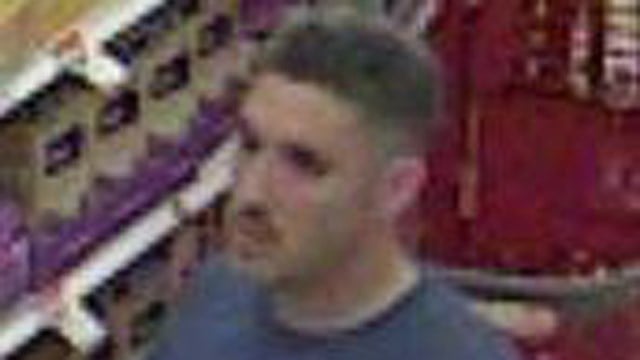 (Waterford police photo)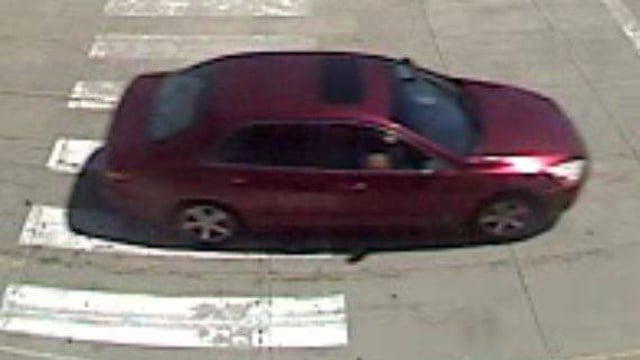 (Waterford police photo)
WATERFORD, CT (WFSB) -
Waterford police said they're looking for a baby formula thief.
They said a man was seen in surveillance pictures stealing 26 cans of formula from the Target store on Route 85.
It happened around 8 p.m. on Wednesday.
Police said the same suspect took baby formula from another local Target store last week.
In both incidents, the suspect drove a red 4-door sedan with a sunroof and parked outside of the fire doors.
The suspect was described as being a man with thin facial hair between the ages of 20 and 30. He hides the baby formula and exits through the fire doors.
Police said formula is often stolen because of its high re-sale value.
Anyone with information about the suspect is asked to contact the Waterford Police Department at 860-442-9451.
Copyright 2016 WFSB (Meredith Corporation). All rights reserved.