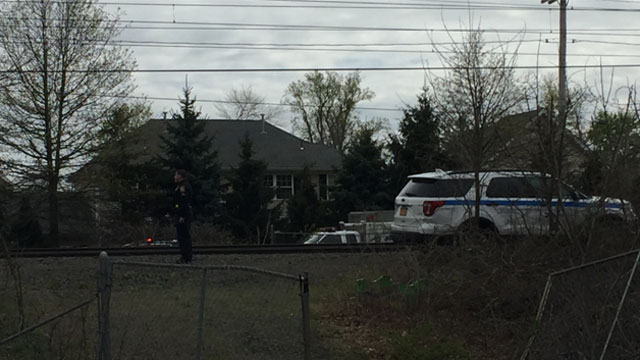 A person was struck by a train in Milford on Friday. (WFSB)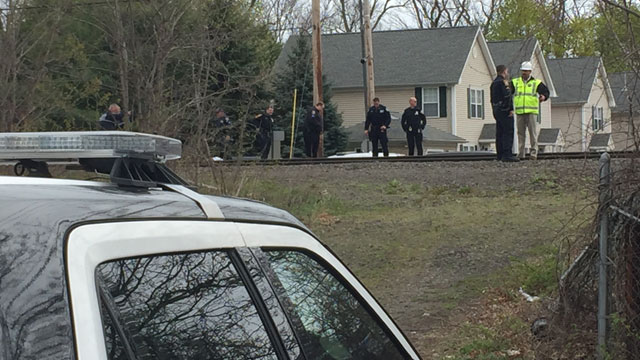 A pedestrian died after being hit by a train. (WFSB)
MILFORD, CT (WFSB) -
A pedestrian died after being hit by a train while trespassing on tracks in Milford on Friday afternoon, authorities said.
The unidentified person was struck by an Amtrak train on the northbound side of the tracks around 2 p.m., Milford Fire Battalion Chief Anthony Fabrizi said.
There were about 300 passengers on the train at the time of the crash, Fabrizi said. No passengers on the train reported any injuries to authorities.
Metro-North experienced delays on its New Haven rail line between Stamford and New Haven. There were no delays between Stamford and Grand Central Station.
Metro North bridged the gap by bringing in buses as service on both sides has been suspended from Bridgeport to New Haven.
"Full service" resumed around 3:50 p.m.
The crash remains under investigation by Metro-North officials and the Milford Police Department. No more information was released to the media.
Copyright 2016 WFSB (Meredith Corporation). All rights reserved.