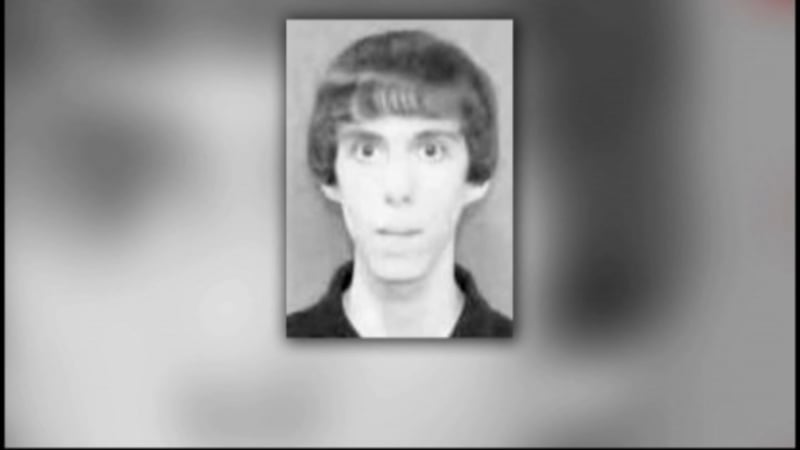 The FIO Commission will appeal a decision to not release Adam Lanza's personal documents
NEWTOWN, CT (WFSB) -
The Freedom of Information Commission told Eyewitness News Friday they will appeal to have documents released that were seized from the home of the Sandy Hook school shooter.
Earlier this month, a state Superior Court overturned the decision to release personal documents seized from the home of Adam Lanza.
The case was brought to court after the Hartford Courant requested the documents.
According to the commission, the requested materials include a class picture of Lanza from when he attended the school as a student, a spreadsheet of mass murderers and a violent comic book that he created.
The FOI Commission said the judge overturned the decision on April 6 because of laws that bar the release of property that is not used in criminal prosecution.
Lanza committed suicide before he could be prosecuted for the shooting.
The Courant argued they should be granted the documents because they are public record.
Copyright 2016 WFSB (Meredith Corporation). All rights reserved.