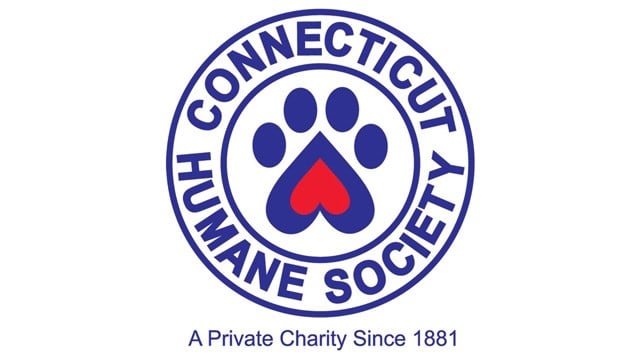 The CT Humane Society marks Founder's Day. (CT Humane Society)
NEWINGTON, CT (WFSB) -
The Connecticut Humane Society will offer discounted pet adoptions Saturday in celebration of their 135th year.
The 50% discount will apply to animals that are one year of age or older. The offer will go through May 5.
According to the organization, they helped find homes for more than 5,000 cats and dogs in the state.
Adoptions will be made on a first come, first serve basis.
The organization said all pets are fully vaccinated, spayed or neutered and have been medically approved for adoption.
Each adoption will also include one free month of pet insurance, a collar and leash and a week of pet food.
To see all available pets, visit cthumane.org.
Copyright 2016 WFSB (Meredith Corporation). All rights reserved.