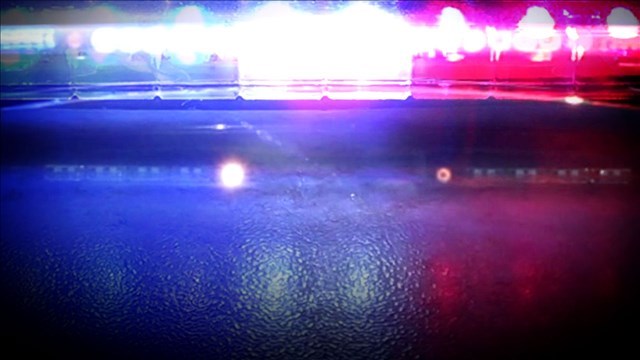 Driver Killed on Route 8
HARTFORD, CT (WFSB) -
Police identified a victim that was killed in an accident Saturday morning on Route 8 in Trumbull.
Police said 61-year-old, Stratford resident, Clifford Voight, was killed upon impact when he struck two vehicles moving at slower speeds in front of his car.
Police said the drivers of two cars in front of Voight's car slowed causing Voight to hit the vehicle in front of his car, and push the second car in line into the first.
The drivers of the first two cars sustained minor injuries. Police said Voight was transported to Saint Vincent Hospital where he was pronounced Dead on Arrival.
Copyright 2016 WFSB (Meredith Corporation). All rights reserved.