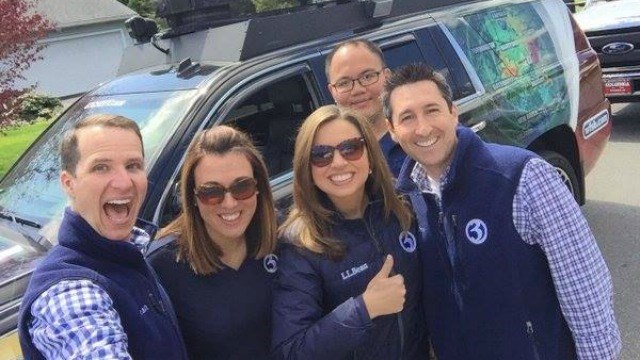 Channel 3 partners with Meriden's 38th annual Daffodil Festival. (WFSB)
MERIDEN, CT (WFSB) -
Meriden will celebrate the last day of this year's Daffodil Festival Sunday.
Channel 3 is a proud partner of the event.
Yesterday, our crew walked in the festival's parade and drove the Channel 3 Weather Tracker and the Mobile Newsroom.
Every year, around 650,000 daffodils bloom in Hubbard Park.
The second day of the festival will have events ranging from pony rides to live music.
They will also have the food tent "Meriden's Silver Fork," which houses 50 food vendors from non-profit organizations.
The gates will open at 10 a.m. and close at 5 p.m.
Live music will begin at 11 a.m.
The festival has an estimated 100,000 visitors every year.