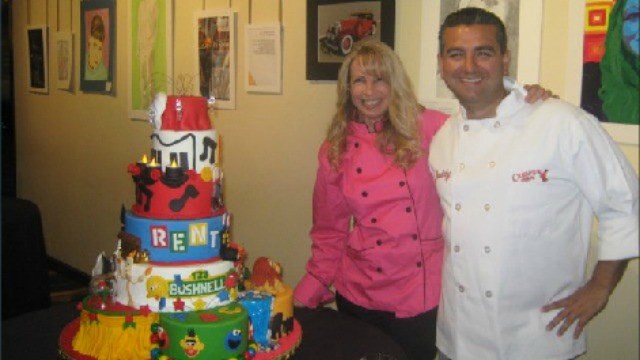 Cake Gypsy has over 35 different cupcake flavors. (Cake Gypsy)
HARTFORD, CT (WFSB) -
The owner of the bakery Cake Gypsy is in the Channel 3 studio today showing off their special Mother's Day desserts.
The Canton-based bakery has more than 35 different cupcakes flavors available in their stores.
Cake-kits are available to purchase for kids who want to decorate cakes for their moms.
Their hours are Monday through Saturday from 9:30 a.m. to 6:30 p.m.
They are also open on Sundays from 9:30 a.m. until 4:30 p.m.
The bakery has locations in Canton and Avon.
Copyright 2016 WFSB (Meredith Corporation). All rights reserved.