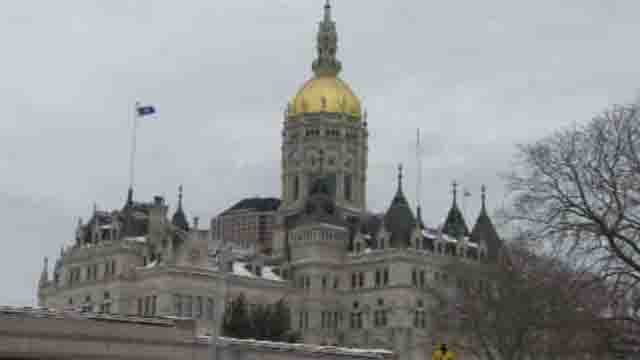 (WFSB file photo)
HARTFORD, CT (AP) -
Time is quickly running out for Connecticut lawmakers to finish their work this session, including a revised budget for the new fiscal year that's projected to be $960 million in deficit.
The General Assembly was in session on Saturday. State legislators face a midnight adjournment deadline on Wednesday.
It's questionable whether that will be enough time to finish their biggest task: a revised budget for fiscal year 2017. Democratic Gov. Dannel P. Malloy on Friday said negotiations with the legislature's majority Democrats were "hitting a wall." They've been at odds over spending cuts.
Other key bills still need final legislative approval, including a bill that would bar people with restraining orders against them from having guns. Bills affecting opioid abuse and Department of Motor Vehicle wait times remain unfinished.
Copyright 2016 The Associated Press. All rights reserved. This material may not be published, broadcast, rewritten or redistributed.