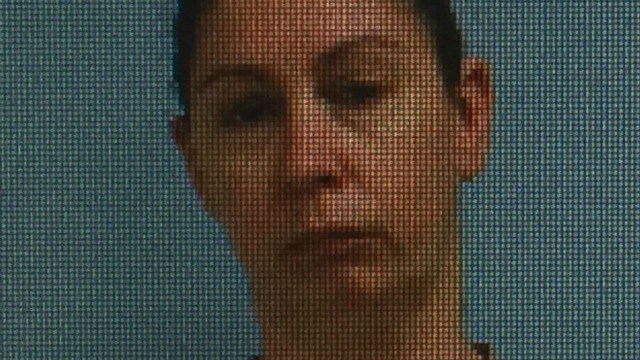 Woman Arrested for High BAC
HARTFORD, CT (WFSB) -
Willimantic police have arrested a woman who crashed her car into two parked cars on Spring St. on Sunday evening.
Police registered her blood alcohol level (BAC) as four times the legal limit.
Police charged 39-year-old Willimantic resident, Jacqueline Steinberg for DUI, evading responsibility, and failure to drive right.
"A BAC this high is fairly uncommon and is one of the top 5 highest I have seen here in the past 19 years," said Corporal Stanley Parizo.
"It is irresponsible for anyone to get behind the wheel of a vehicle impaired, but this borderlines on egregious behavior with a BAC this high," Parizo said.
Steinberg suffered no injuries. Police said she failed to successfully complete roadside sobriety tests.
Steinberg is held on a $1,500 bond. A court date is unclear at this time.
Copyright 2016 WFSB (Meredith Corporation). All rights reserved.