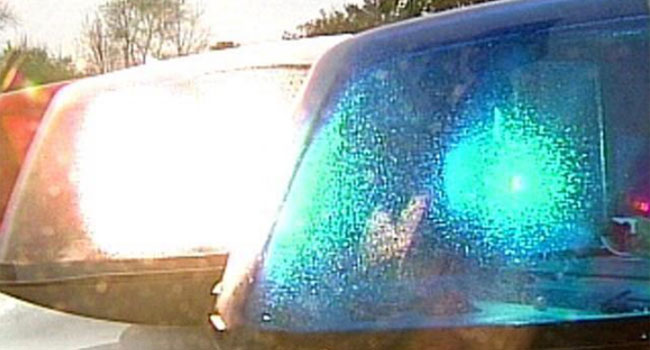 PLAINFIELD, CT (WFSB) -
Police in Plainfield are looking into the cause of a two-truck crash.
The crash happened just before 3:30 a.m. on Sunday.
They said a vehicle driven by 19-year-old Bryan Field of Central Village was driving east on Black Hill Road when he lost control of his Ford F350, struck a utility pole and ultimately ended up overturned in a nearby river.
Field was transported to Backus Hospital for minor injuries.
Wayne Dowdell, 53, was traveling westbound when his Ford F150 struck a piece of the broken pole, which caused the truck to overturn.
Dowdell was not hurt and refused medical treatment.
Both vehicles involved sustained heavy damaged and had to be towed.
Copyright 2016 WFSB (Meredith Corporation). All rights reserved.