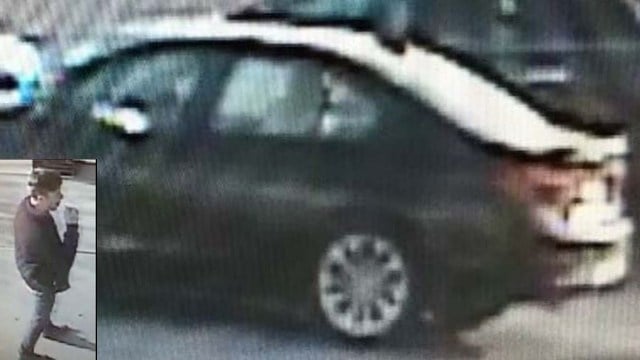 (Clinton police photos)
CLINTON, CT (WFSB) -
Police in Clinton said they've been investigating a case of credit card fraud since late January.
They said a man in his 20s used a cloned or fraudulent credit card at the Stop & Shop in town.
The victim is from the Hartford area. Police believe the suspect copied the credit card information there.
The crime was first reported on Jan. 26. The card was used in the town of Clinton.
The suspect is described as having a slender build and brown hair. He was wearing a dark-colored jacket, a striped shirt and blue jeans.
His vehicle was a black BMW four door sedan, possibly a 335i.
Anyone with information is asked to contact the Clinton Police Department at 860-669-0451.
Copyright 2016 WFSB (Meredith Corporation). All rights reserved.