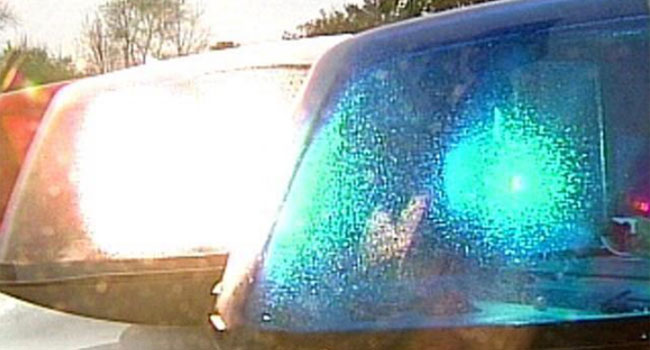 WETHERSFIELD, CT (WFSB) -
Wethersfield police are reminding people to lock their cars after a dozen thefts just last week.
They were called to seven streets last Friday after thieves made their way into 17 unlocked cars.
The streets involved were Westlook Road, Coppermill Road, Gristmill Road, Butternut Circle, Morgan Circle, Chauncey Road and Stocking Mill Road.
Police said GPS units, wallets and loose change were taken.
Anyone with information should contact police.
Copyright 2016 WFSB (Meredith Corporation). All rights reserved.