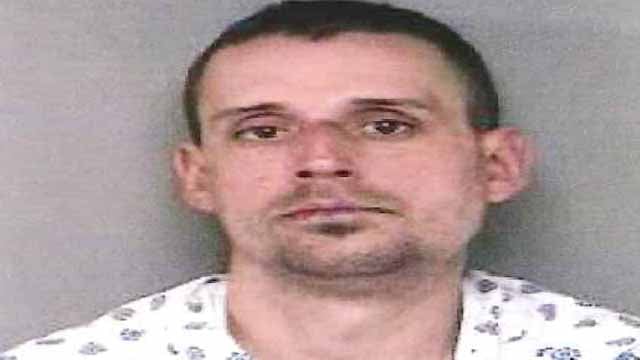 Daniel Olesnevich (CT State Police)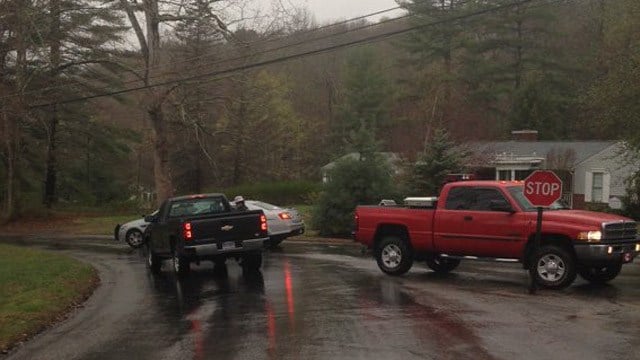 One person is in custody after a barricade situation on Tinkerville Road in Willington. (WFSB photo)
WILLINGTON, CT (WFSB) -
A barricaded person in Willington who sparked a state police investigation and prompted school buses to seek alternate routes was taken into custody on Tuesday.
The scene unfolded on Tinkerville Road between Moose Meadow Road and Lustig Road.
State police said they responded to 49 Tinkerville Rd. around 5 a.m. for an "active domestic disturbance" with shots fired.
When troopers arrived, they said one person was barricaded in a home. He was identified as 35-year-old Daniel Olesnevich.
No injuries were reported and police said two victims were able to flee the home.
Olesnevich was charged with first-degree reckless endangerment, unlawful discharge of a firearm, risk of injury, and disorderly conduct.
He was held on a $250,000 bond and is expected to appear in court on Wednesday.
Beforehand, state police also said that school buses drivers who travel through the area were advised to head a different way.
Copyright 2016 WFSB (Meredith Corporation). All rights reserved.