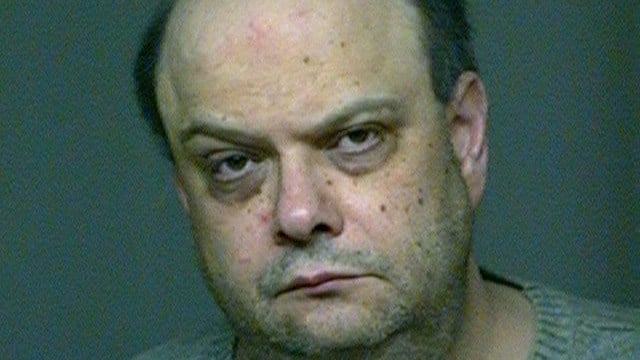 Aleksey Kuperman. (New London police photo)
NEW LONDON, CT (WFSB) -
A man believed to be behind a bomb-threat-type phone call to a hospital in New London is due in court on Wednesday.
Police said Aleksey Kuperman, 51, of New London, made the threat to Lawrence and Memorial Hospital shortly after 3:30 p.m. on Tuesday.
Investigative information from the hospital's security department helped police trace the call back to Kuperman's home.
Police said they learned from the suspect that there were no explosives in or near the hospital.
No one was hurt during the incident.
Kuperman was charged with breach of peace and first-degree threatening.
He was being held in lieu of a $2.500 surety bond.
Kuperman is due in New London Superior Court.
Copyright 2016 WFSB (Meredith Corporation). All rights reserved.