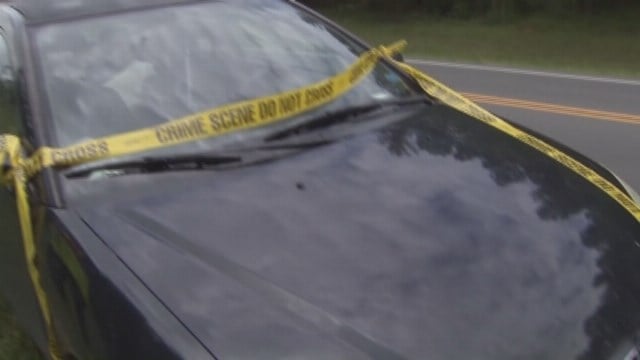 (CNN) -
A North Carolina Man is on the road to recovery after being bitten by one of his pet snakes, a king cobra.
Ali Iyoob sounded extremely calm as he explained what happened in a 9-1-1- call while driving himself to the hospital. Iyoob said his vision was blurry and he was "sweating like crazy."
Iyoob eventually pulled over and had to be rushed to the hospital by ambulance.
One of his friends said the snake was delivered from a zoo in South Carolina early Tuesday morning. The friend said Iyoob was in the Intensive Care Unit recovering from surgery and breathing with a ventilator. He was listed in critical condition Tuesday night.
An investigation revealed Iyoob has more than twenty snakes in his home, some venomous and two are constrictive.
Friends say he is an experienced reptile handler who worked with local reptile rescue groups.
County Animal Services is working with a science museum to remove them. An investigation is underway to see if he broke any laws.
Copyright 2016 WFSB (Meredith Corporation). All rights reserved.