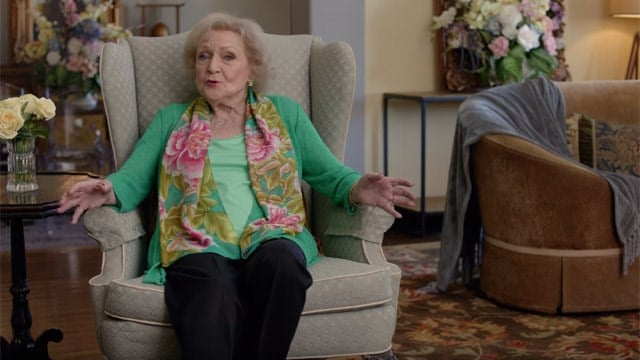 Betty White has been appearing in racy password protection promotions. (passwordday.org photo)
(WFSB) -
Thursday marks National Password Day.
It's an effort by a number of companies and organizations, like Intel, Dell and the Better Business Bureau, to promote better password habits and protect users' online information.
According to the website passwordday.org, the global celebration happens on the first Thursday of May.
"Passwords are critical gatekeepers to our digital identities, granting access to online accounts that enable our shopping, dating, banking, social media, and private communication," the site said. "Isn't that worth protecting?"
This year, the site recruited actress Betty White and put a little twist the the promotions.
She offered some racy tips on how to secure a person's online life through the event's YouTube channel.
Mobile users can check out Betty White's message here.
For more on National Password Day, including some tips on better online protection, head to its website here.
Copyright 2016 WFSB (Meredith Corporation). All rights reserved.