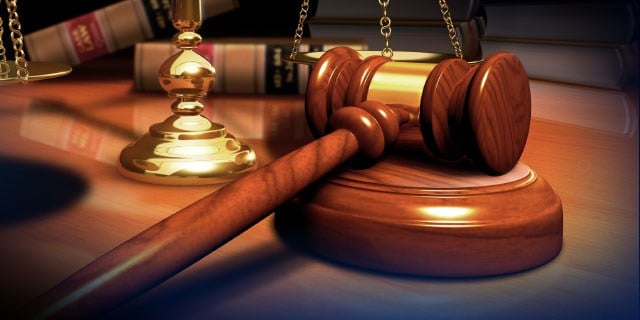 (WFSB)
HARTFORD, CT (WFSB) -
Employees for the judicial branch received layoff notices on Thursday.
State officials said 113 more employees were expected to be laid off from the judicial branch. Some of the employees received their notices on Thursday, while others will receive their notices next week.
Employees with the following titles will receive notices:
Caseflow Coordinator
Clinical Coordinator
Family Relations Counselor
Adult Probation Officer
Juvenile Probation Officer
Intake, Assessment and Referral Specialist
Judicial branch employees said the total number of layoffs will be at least 239. Thursday's layoffs were the second round. The first rounds of layoffs were last month when 126 employees received notices.
However, more layoffs of judicial branch employees are possible and the final number will be determined after the adopted of the 2017 fiscal year budget.
There have been 650 layoffs at the state executive branch, according to the Office of Policy Management. The judicial branch, however, was separate from the executive branch.
Layoff notices were sent to the following departments:
DCF: 127
DDS: 89
DECD: 4
DMHAS: 76
DOC: 186
DSS: 78
MIL: 1
UCHC: 89
Copyright 2016 WFSB (Meredith Corporation). All rights reserved.