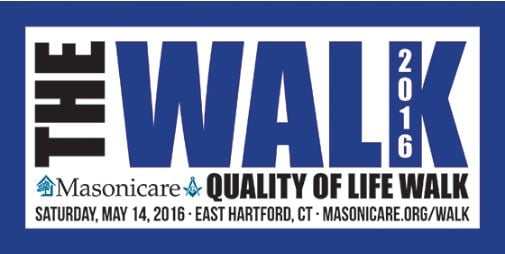 ROCKY HILL, CT (WFSB) -
WFSB Channel 3 is proud to announce its broadcast partnership with Masonicare for their Quality of Life Walk.
The annual Quality of Life Walk is on Saturday, May 14 at Great River Park in East Hartford. Participants can check in from 8:30-9:45 a.m. and the walk will begin at 10:00 a.m.
According to its website, the walk helps "The Masonic Charity Foundation of Connecticut provide for the greatest needs of residents and patients at" its various locations. These funds cover services and items that are not covered by other sources.
For more information, or to register for the walk, click here.
Copyright 2016 WFSB (Meredith Corporation). All rights reserved.