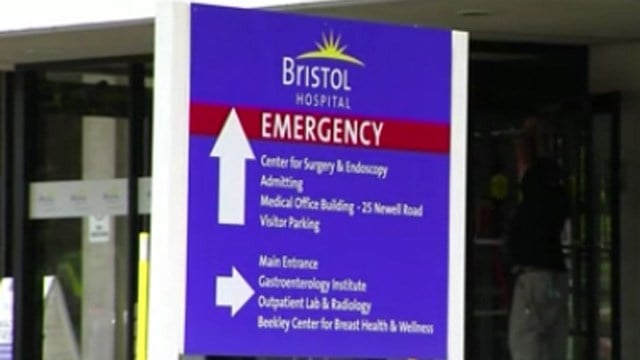 (WFSB file photo)
BRISTOL, CT (WFSB) -
A threatening email sent to a hospital in Bristol has had the facility on alert since Wednesday.
Officials with Bristol Hospital confirmed the threat to Eyewitness News Friday morning.
They said the threat was likely from 49-year-old Richard Stark of Terryville, who referenced threats to the hospital before.
Officials said he posted a letter to the hospital's Facebook page.
Hospital employees were informed and told to keep their eyes peeled for anything suspicious. Security was also heightened.
Police said they spoke with Stark and believed there was no immediate danger.
However, they said they take all potential threats seriously and added extra checks to their patrols.
According to police, Stark threatened the hospital in 2012 for which he was sentenced to a couple of years of probation. Police said he also sent threatening messages to the FBI.
Stark has yet to be charged in Wednesday's incident.
Copyright 2016 WFSB (Meredith Corporation). All rights reserved.