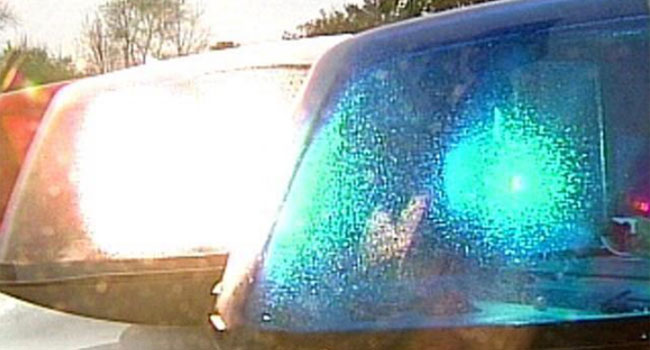 MILFORD, CT (WFSB) -
A middle school in Milford was briefly evacuated on Friday morning because of an odor.
Officials said they were looking into the smell at the John F. Kennedy Middle School on West Avenue. It was noticed just as school was starting for the day.
Police said it was reported as a gas leak, but there was no danger to students or staff.
Through an investigation, Milford school officials said it was determined that there was no leak.
"A thorough investigation was made and no gas leak had been found, with no danger to any students or staff," Milford Public Schools said in a statement.
There's no word on the source, but no one was hurt.
The superintendent's office told Eyewitness News that the scene was cleared as of 8:20 a.m. and that students were let back into the building.
Copyright 2016 WFSB (Meredith Corporation). All rights reserved.