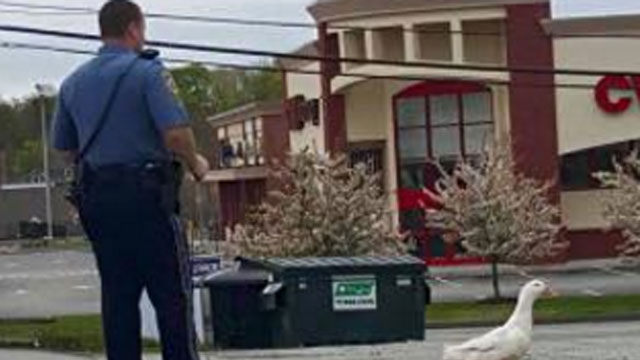 Officer tells duck to move along on Friday. ( Waterford Police Department)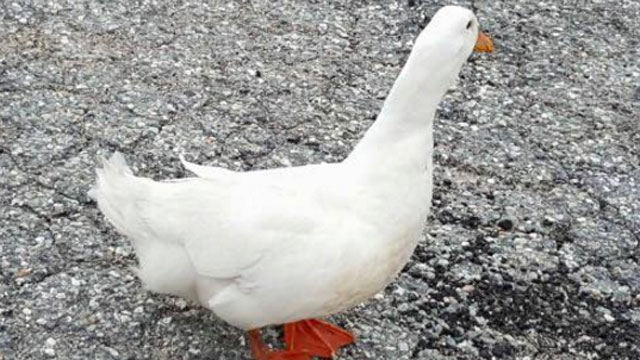 This duck caused some commotion in Waterford on Friday. (Waterford Police Department)
WATERFORD, CT (WFSB) -
A Connecticut officer had to get a duck moving on Friday morning.
A Waterford officer received a call of duck that "refused to move from under a bus" Mallard Lane.
The officer politely told the bird to "move along, there's nothing to see here." The duck complied without incident.
Copyright 2016 WFSB (Meredith Corporation). All rights reserved.