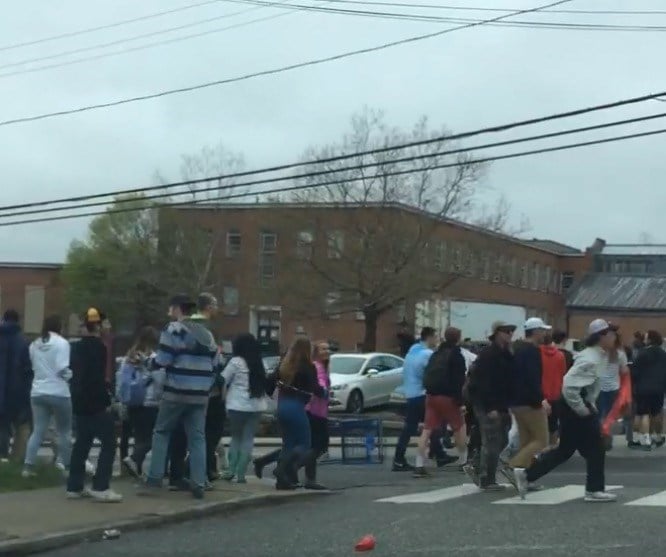 ECSU Parties Result in Arrests
HARTFORD, CT (WFSB) -
Willimantic police have called in extra manpower and two K-9 units to tackle the Eastern Connecticut State University's annual "stumbler," a large traveling house party.
Police have made 9 arrests and made 16 citations for reckless behavior after Willimantic Police said they responded to eleven different house party complaints, large groups of people obstructing traffic and other "mischievous behavior."
"Overall we are very disappointed with the behavior this year. We lauded their behavior last week during spring weekend and then this event literally goes sideways on us, said Corporal Stanley Parizo, Jr.
"It is frustrating because we work very hard to maintain a positive relationship with the ECSU students," said Parizo.
Police say at least 50 and up to 150 people have been in attendance at each house party. The house parties moved from house to house and police have responded to parties on Windham St., Chestnut St., and Tingley St.
Police have responded to incidents in which people have thrown open and full beer cans at police cars on Chestnut St. Police said no officers were injured.
We will have more as this story progresses.
Copyright 2016 WFSB (Meredith Corporation). All rights reserved.