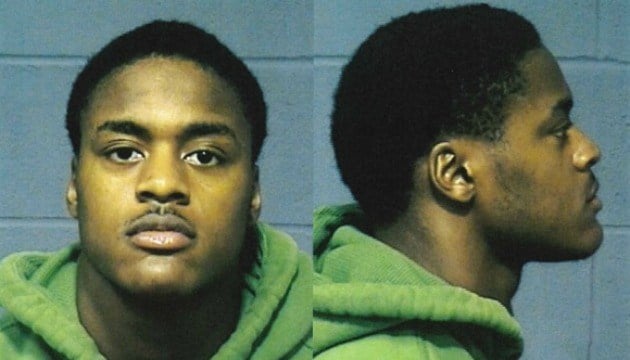 Police Arrested Suspect Linked to Robbery
HARTFORD, CT (WFSB) -
Hartford police arrested the suspect linked to an attempted robbery and assault on the University of Hartford campus on April 28th.
Police arrested 18-year-old Mayze James for attempted robbery and second degree assault with a firearm after police said he forcibly entered a dorm room on 200 Bloomfield Avenue demanding marijuana.
Police said the victim fought James off and sustained a cut to the chin before James fled on foot.
James was described by the victim as wearing distinctive footwear and was later identified in surveillance video wearing the footwear, police said.
Several other arrests have been made in connection to this attempted robbery and assault, police said.
Copyright 2016 WFSB (Meredith Corporation). All rights reserved.