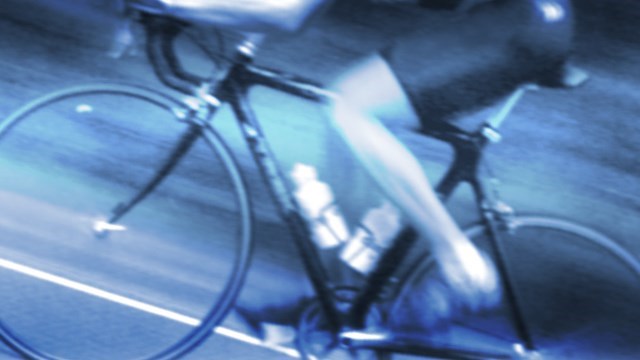 (MGN photo)
SIMSBURY, CT (WFSB) -
AAA is no longer just for drivers.
The auto club announced on Monday that it now offers roadside assistance for cyclists.
It will launch its new emergency rescue service for disabled bikers at a Bicycle Safety Month event in Simsbury.
"Cycling is a fun form of exercise and a healthy alternative to driving," said Amy Parmenter, an AAA spokesperson. "AAA wants it to be a safe alternative as well."
Simsbury was named by the League of American Bicyclists as one of the most bike-friendly communities in the country. That's why AAA said it chose the town as the backdrop for its launch.
AAA said it's new service doesn't cost members any extra money.
AAA is set to kick off the service at the Winslow Place Commuter Lot just off of the Farmington Canal Trail at 11 a.m.
For more information, click here.
Copyright 2016 WFSB (Meredith Corporation). All rights reserved.