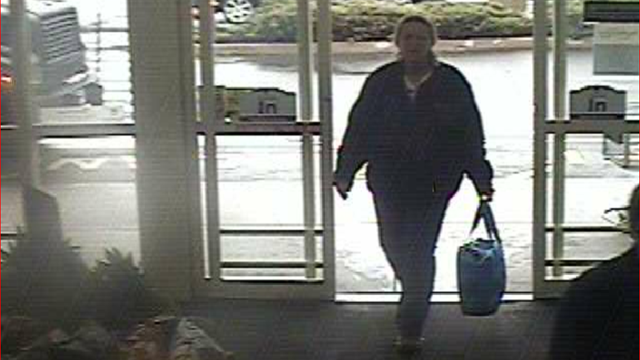 Police in Glastonbury are looking for this driver after she struck a vehicle in a Stop & Shop parking lot back in March. (Glastonbury police photo)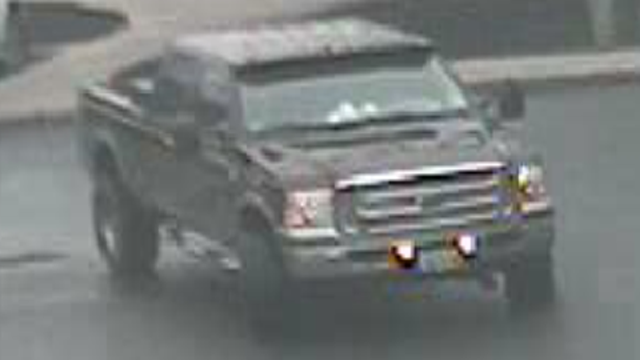 (Glastonbury police photo)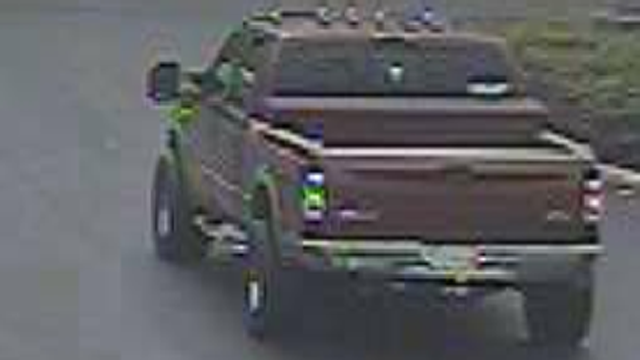 (Glastonbury police photo)
GLASTONBURY, CT (WFSB) -
Police in Glastonbury are looking for the driver of a pickup truck after the vehicle struck another in the parking lot of a grocery store.
It happened in the parking lot of Stop & Shop on Oak Street back on March 25.
The female driver fled the scene in the vehicle, according to police.
The truck was described as being brown with four doors, a front windshield visor, a sunroof, tinted windows, a tool chest in the bed, chrome step rails and a sticker on the bottom right corner of the rear window.
The truck would also have damage somewhere on the passenger side due to the collision, police said.
The driver was described as a woman with a medium build and her hair styled in a pony tail.
Anyone with information is asked to contact the Glastonbury Police Department at 860-633-8301.
Copyright 2016 WFSB (Meredith Corporation). All rights reserved.