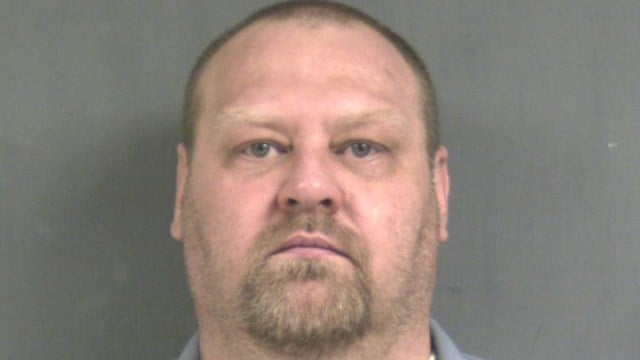 William Devin Howell. (DOC photo)
NEW BRITAIN, CT (AP) -
Not guilty pleas have been entered on behalf of a former drifter charged with murdering six people in Connecticut and already serving prison time for a seventh killing.
A state judge in New Britain entered the pleas Monday for William Devin Howell, who waived his right to a probable cause hearing where prosecutors would have to show there's enough evidence to go to trial.
The Hampton, Virginia, native is serving 15 years in prison for manslaughter in one killing. All seven victims were killed in 2003 and later found buried behind a New Britain shopping center.
One of Howell's former cellmates, Jonathan Mills, who is serving life in prison for murdering four people, is a key prosecution witness who says Howell told him about the killings.
Copyright 2016 The Associated Press. All rights reserved. This material may not be published, broadcast, rewritten or redistributed.