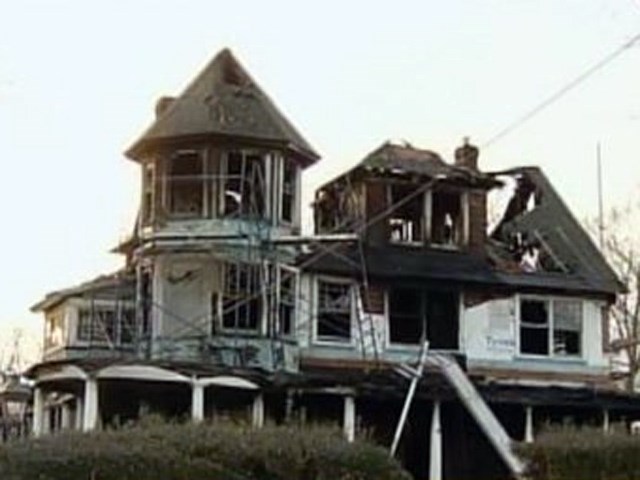 STAMFORD, CT (WFSB) -
Developments were released in the Christmas Day fire in 2011 that killed three children in Stamford.
According to a lawsuit deposition obtained by the Hartford Courant, Michael Borcina, the then-boyfriend of the child's mother, is saying he lied about who put fireplace ashes in the mudroom before the fire started.
Borcina said it was actually Madonna Badger who disposed of those ashes, but said he did it to protect her.
Investigators said they believe those ashes caused the fire.
In the deposition, Borcina also accused Badger of deleting records from his computer about the renovation work he was doing at the house.
The massive fire took the lives of three girls—Grace, Sarah and Lily Badger, and their maternal grandparents.
An attorney for Matthew Badger, the girls' father, released a statement that said "We will continue this case until we get the whole truth. What caused the fire that killed Lily, Sarah, and Grace Badger? Why did the City of Stamford demolish the house the morning after the fire? Why did Stamford destroy the electrical panels and all the evidence inside the house, instead of preserving the evidence? Why did Stamford give a permit to Michael Borcina, a contractor not registered to work in Connecticut? Matthew Badger will not rest until he gets answers about why his precious girls died."
Copyright 2016 WFSB (Meredith Corporation). All rights reserved.