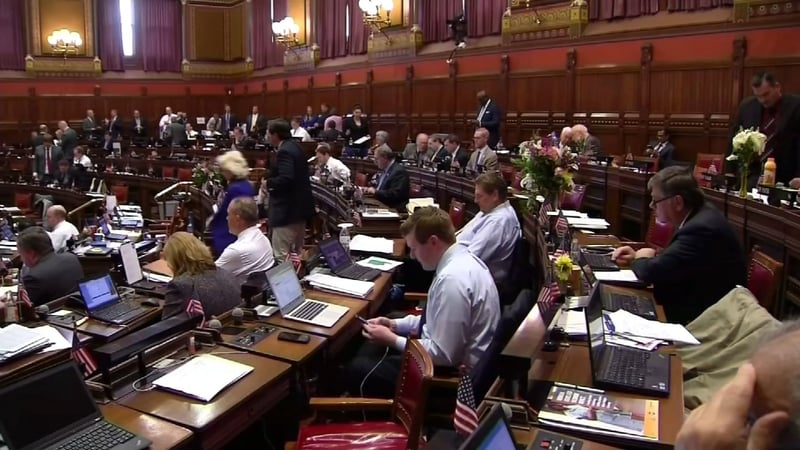 The legislative session ran out before lawmakers could come to a budget agreement. (WFSB photo)
CROMWELL, CT (WFSB) -
In a last ditch effort to stem the pain of what are expected to be deep budget cuts for local towns and cities, a group of mayors will gather to work on a solution and try to deliver another important message to state representatives.
Cuts to state aid are already being felt by state workers in the form of layoff. If the budget deal that was in place goes through as- s, municipalities fear they won't be able to make ends meet.
About 70 members of the Connecticut Conference of Mayors (CCM) will gather for a news conference to push for changes they said must be enacted during Thursday's special session. The bottom line, according to the mayors, is they want less drastic cuts to the state money on which they count.
Last week, Democratic leaders reached a budget deal and had about a day to pass it before the clock ran out on the legislative session. However, Republican leaders said they weren't given a look at the proposal until late and the session ran out without a done deal.
In Thursday's special session, those budget discussions are expected to resume.
Tuesday's meeting is set to happen at the Radisson hotel in Cromwell at 11 a.m.
Copyright 2016 WFSB (Meredith Corporation). All rights reserved.