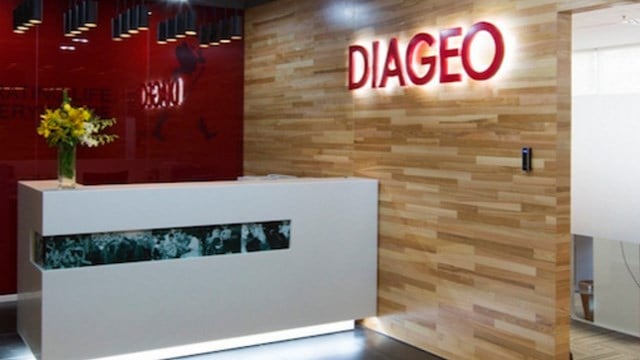 Diageo in Norwalk was ranked as one of the best companies for new fathers. (Fatherly.com photo)
NORWALK, CT (WFSB) -
An online company for new parents ranked a Connecticut company as one of the best in the country when it comes to catering to new fathers.
The website Fatherly compiled a list of the top 50 places to work.
Diageo, a food and beverage company based in Norwalk, made the list at 34.
Fatherly said the company, which employs 2,400 people, offers four weeks of paid paternity leave.
Diageo claims 95 percent of employees utilize flex time to some degree in their personal schedules and all exempt full time employees are given access to flex-time scheduling. Almost all employees have some manner of access to that scheduling.
Also, every month, employees receive up to 8 hours of school activity leave.
The best place for dads to work, according to Fatherly, is Netflix in Los Gatos, CA with its unlimited paid paternity leave.
To read Fatherly's complete study and company break downs, click here.
Copyright 2016 WFSB (Meredith Corporation). All rights reserved.