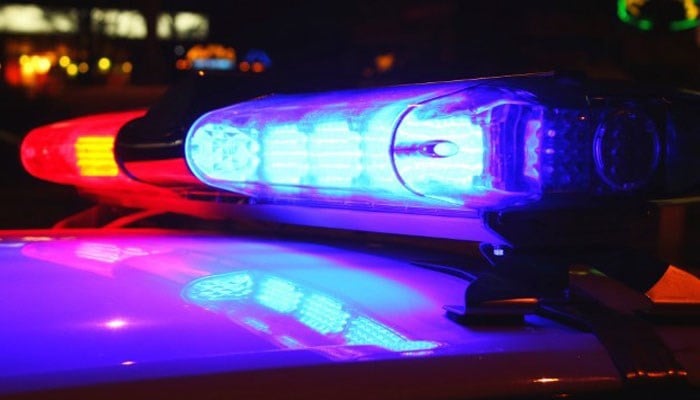 STAMFORD, CT (WFSB) -
A bicyclist has died after being struck by a car in Stamford.
The accident happened on Monday morning around 9:40 a.m. at the intersection of Tresser Boulevard and Edith Sherman Drive.
According to police, a Toyota Sienna, operated by 28-year-old Jerry Bastien, was driving on Tresser Boulevard when it struck 72-year-old Abdul Aziz.
Aziz was riding his bike on the sidewalk of Tresser Boulevard and entered the crosswalk when he was struck by the car. He was not wearing a helmet.
On Tuesday, Aziz died from his injuries at Stamford Hospital.
Bastien stayed on the scene and is cooperating fully with the investigation.
Police have not charged Bastien at this time.
Anyone who may have witnesses the crash is asked to contact police at 203-977-4712.
Copyright 2016 WFSB (Meredith Corporation). All rights reserved.