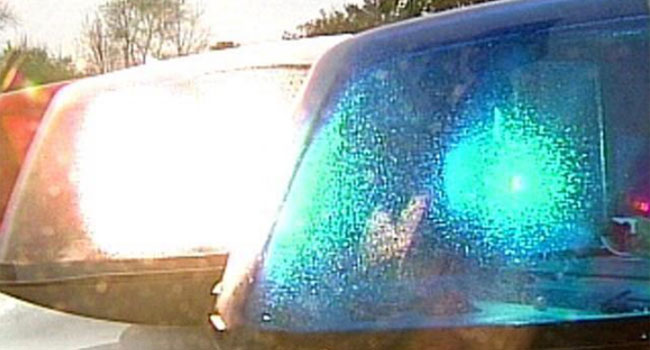 NORWALK, CT (WFSB) -
Norwalk Police said Thursday they are looking for the driver responsible for a hit-and-run accident that injured two people.
Police said two pedestrians were hit by a gray BMW that fled the scene Saturday night around 9:30 p.m.
They believe the car has front and right side damage, as well as a missing right mirror.
The car was last seen driving South on Van Buren Avenue.
Both pedestrians were transported to the hospital.
The extent of their injuries is not known at this time.
Anyone with information is urged to contact Norwalk Police.
Copyright 2016 WFSB (Meredith Corporation). All rights reserved.